Team Building Services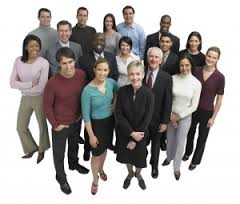 TeamCANBE™ services bring together the latest thinking from the worlds of wellbeing, positive psychology, emotional intelligence, neuroscience, employee engagement and systemic team coaching to help with team building and performance.
If you are already clear on what you want get in touch to discuss your requirements. If you know something needs to improve but you're not sure where to start we provide this proprietary TeamCANBE survey for free. Download it now and assess your team's wellbeing performance in less than 15 minutes!
We uniquely use wellbeing as the basis for assessing team performance because we know that confident, resilient, happy teams will perform better.
Now get in touch and we'll work with you to assess performance and design a bespoke programme to achieve your goals.
Services include the following but will be tailored to your requirements
Book A Free Introductory Session Now
Book your free introductory consultation now using the contact / schedule button and let us know how we can help. Alternatively call us on 01202 830 601 or 07753 430 557, email info@improveon.co.uk or contact us and we'll get back to you as soon as we can.