Brand and marketing driving business value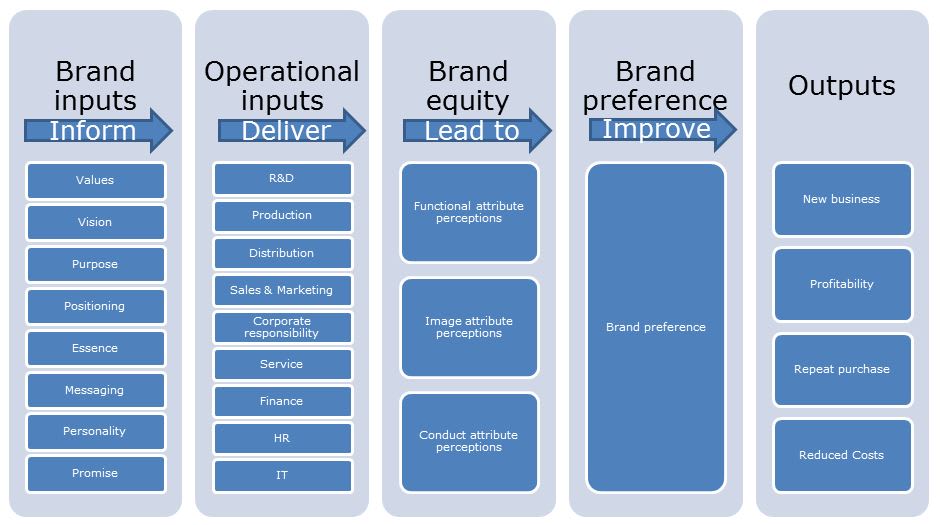 Whether you are a small business or a FTSE100 company, brand and marketing will drive value in your business through helping you:
win new customers,
reducing your costs,
driving loyalty and
increasing profitability.
The types of challenges we can help you with include:
Developing a start up brand that stands out
Re-branding to re-energise
Re-branding for merger and acquisition
Developing vision, purpose and values that engage
Identity development
Developing a brand, product or service name
Creating brand identity and guidelines to ensure consistency
Measuring brand and marketing performance
Marketing strategy
Promotional strategy including social media
Brand protection and reputation management
Employee training
Improveon can also provide 'On demand' brand and marketing services for those organisations that don't require a full time brand and marketing director/manager but will still benefit from a sounding board whether on a regular basis or for one off projects.
Book A Free Introductory Session Now
Book your free introductory consultation now using the contact / schedule button and let us know how we can help. Alternatively call us on 01202 830 601 or 07753 430 557, email info@improveon.co.uk or contact us and we'll get back to you as soon as we can.