Improveon Associates and Partners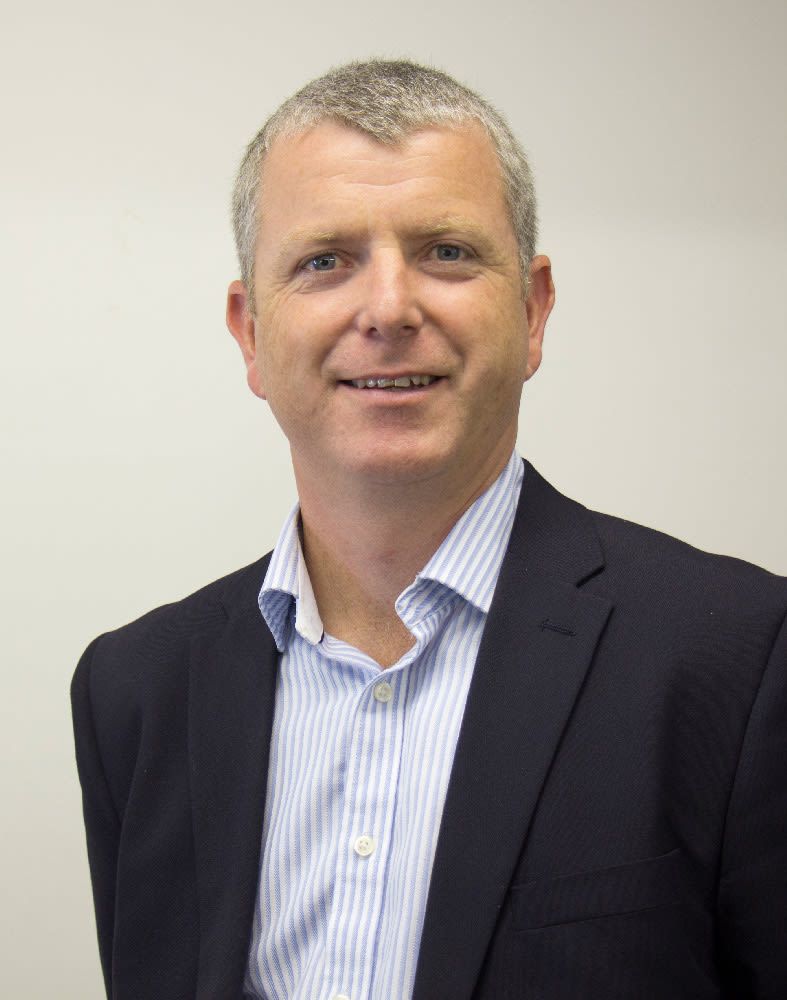 David Green
Improveon Business Owner
Consulting | Coaching | Training
Workplace wellbeing, Employer branding, Corporate branding, Marketing, Leadership coaching, Team coaching.
HR Consultant
Consulting | Coaching | Training
HR Strategy, Policy, Recruitment & Selection, Disciplinary & Capability, Employee engagement, Culture change, Psychometric testing, Occupational psychology, Team building.
Learning & development consultant
Consulting | Coaching | Training
Leadership Development, Brain Based Learning accreditor, Neuro-Link, an extraordinary tool that analyses sleep patterns, diet, stress levels and brain fitness.
Financial Consultant / Adviser
Consulting | Training
Financial wellbeing workshops, Investment advice, Mortgage advice, Group pension plans, Life assurance, Insurance.
Business Sustainability
Consulting | Training
Resource efficiency, Recycling, Planning, Corporate responsibility, Climate change and Sustainability.
Improveon Partners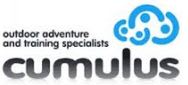 Coaching | Training
Coasteering & outdoor adventure activities for leadership and team development. Corporate Days, Activity based learning, team building.

An award winning solution for happy, healthy, engaged employees. Bespoke wellbeing software to drive healthy behaviours. Track physical activity, score points and get rewarded!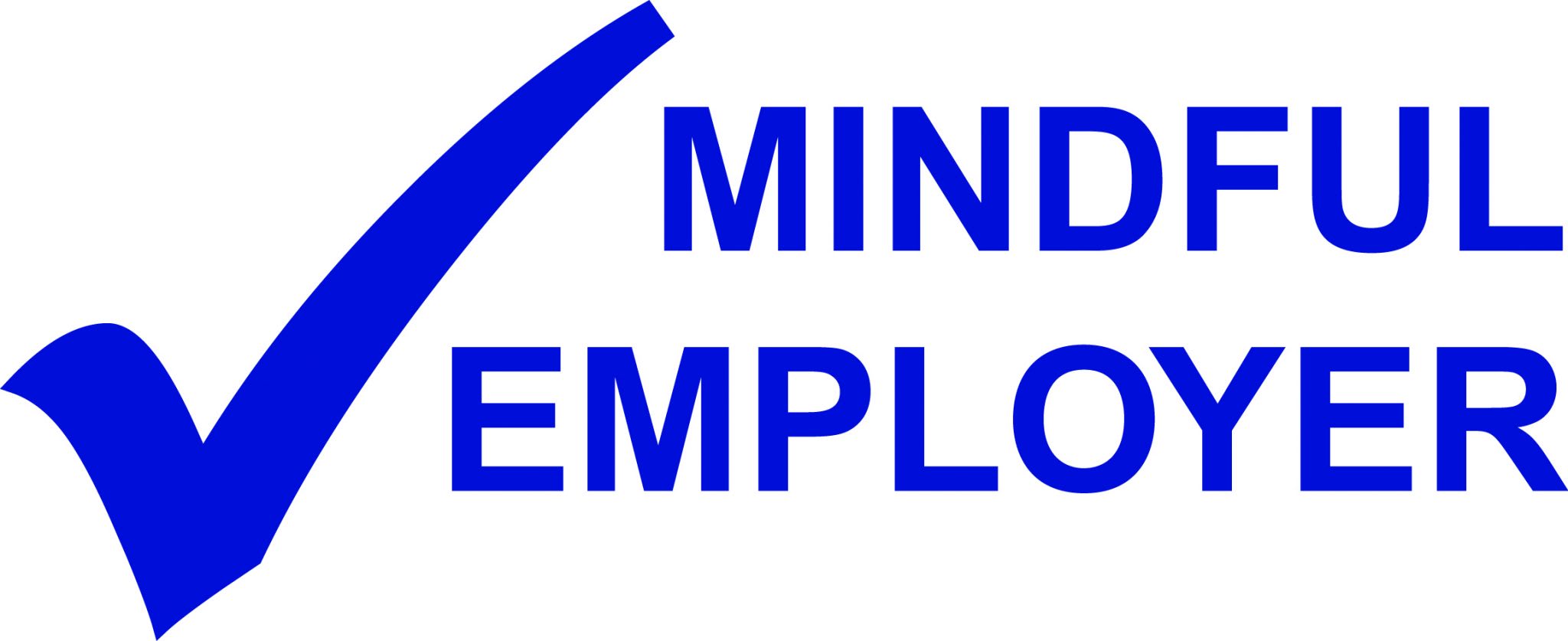 Working in partnership with MINDFUL EMPLOYER which is led by employers and aimed at increasing awareness of mental health in the workplace and supporting businesses in recruiting and retaining staff.